B.GRIMM Technologies is the authorized distributor of Onity and Orbita – the world's leading providers of hospitality solutions – from electronic locks, mobile access solutions, in-room safes to minibars. We offer a wide range of innovative technologies with 24/7 customer service to meet the changing landscape of hospitality industry.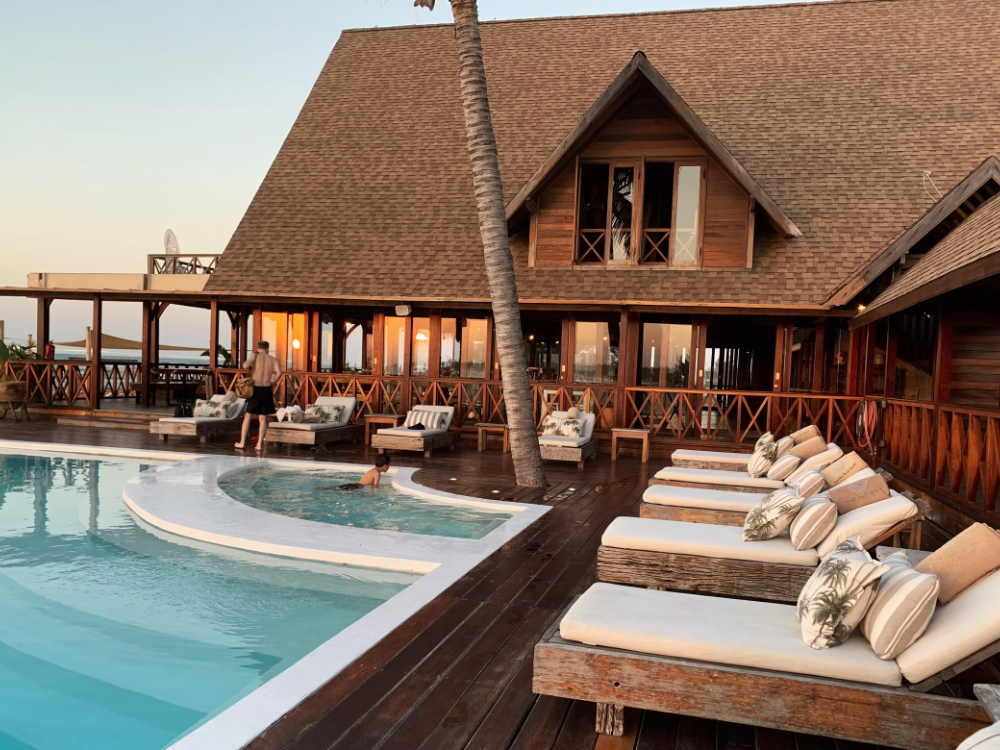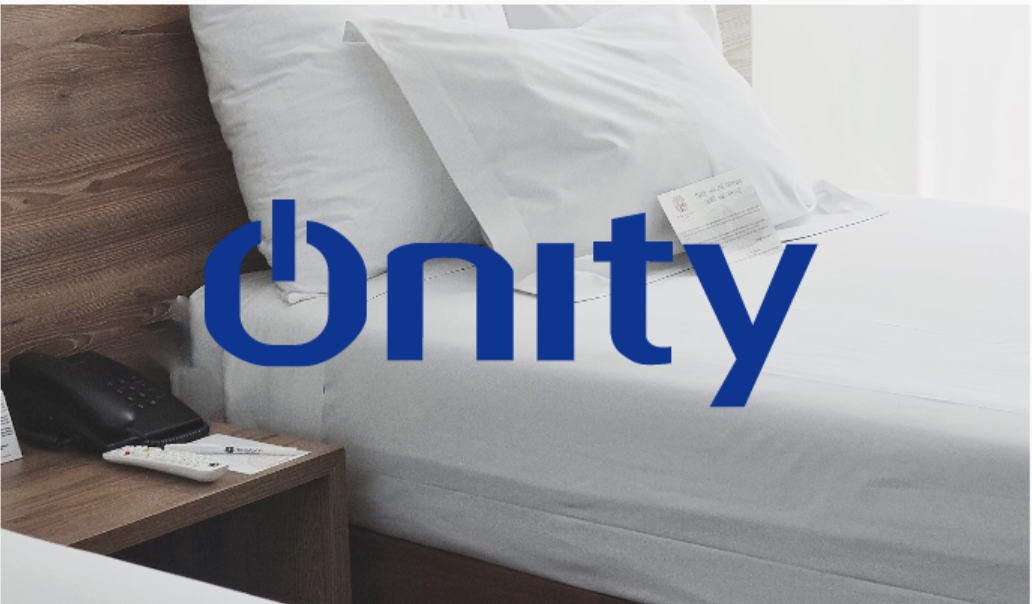 Onity combines its cutting-edge technologies with over 30 years of experience to provide the most advanced electronic locking solutions that meet the needs of customers. With more than 5 million electronic door locks installed across 125 countries, Onity electronic locking systems are found to fit medium to large-sized hotel with 3-star and above.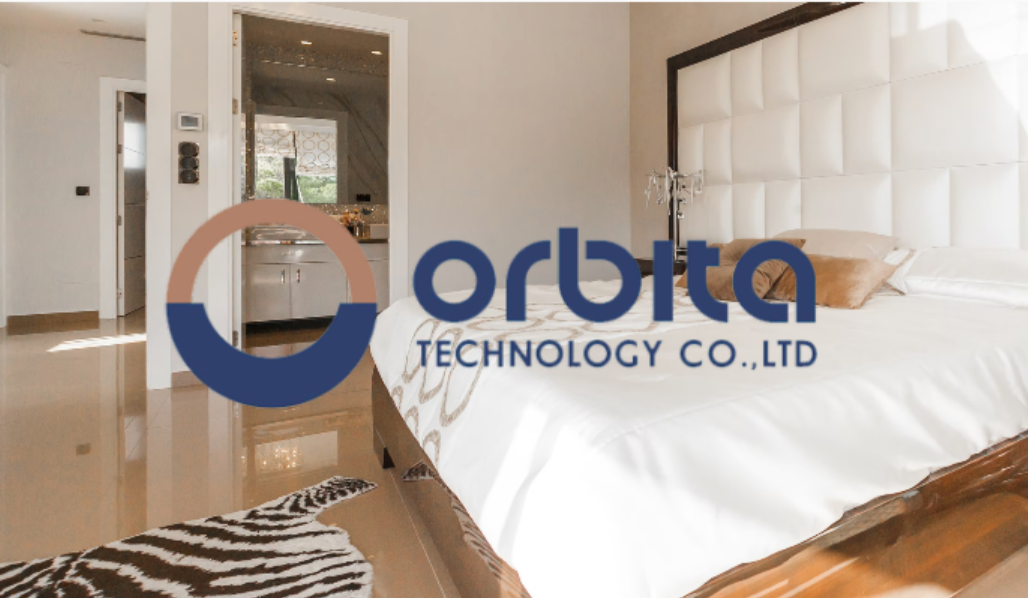 As a leading manufacturer and supplier of hospitality solutions, Orbita provides quality products at affordable price, suitable for medium-sized hotels with less than 100 rooms. For over 17 years, Orbita electronic locks and hospitality solutions have been trusted by more than 20,000 hotels worldwide.
Which solution is best suited to your hotel?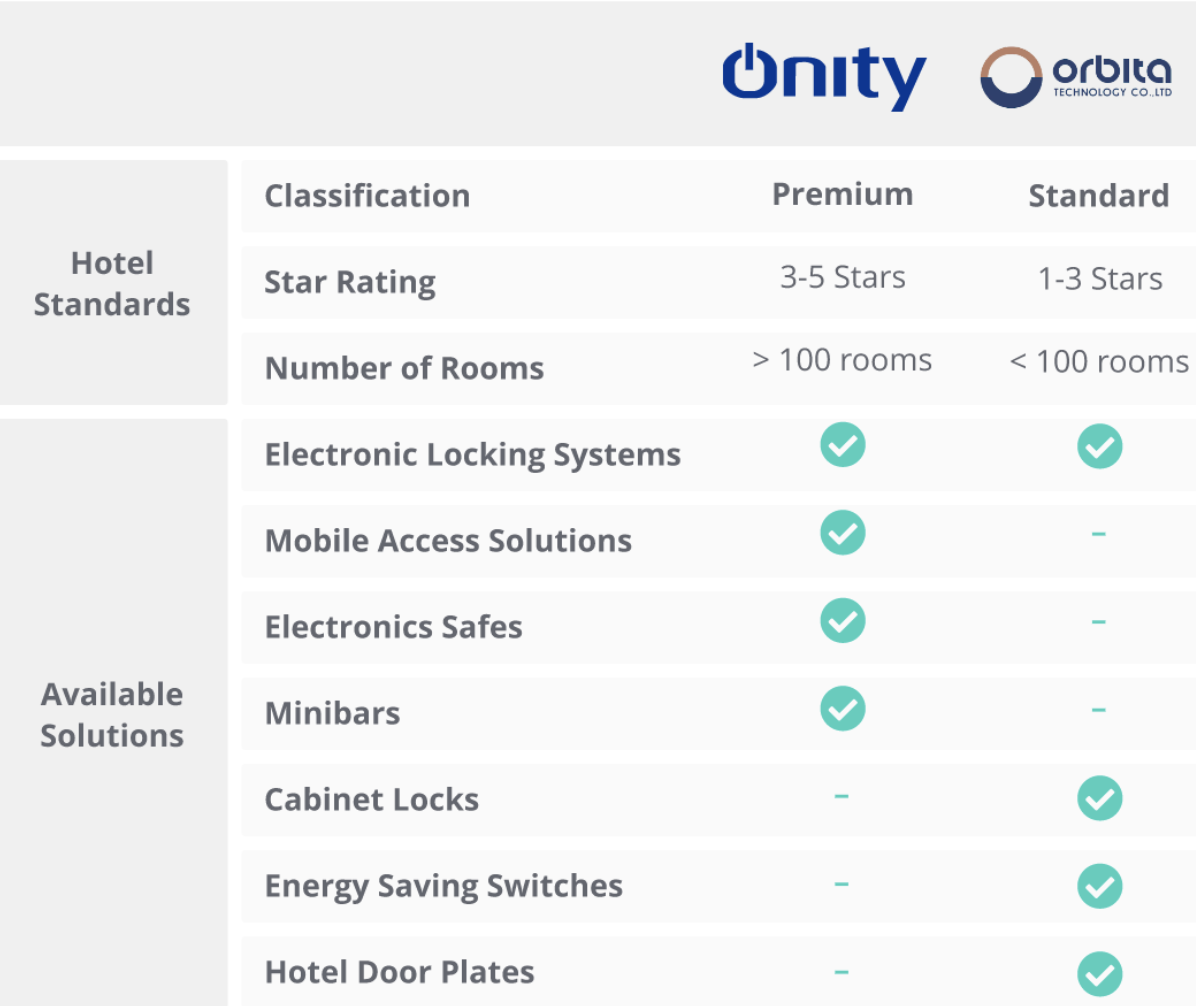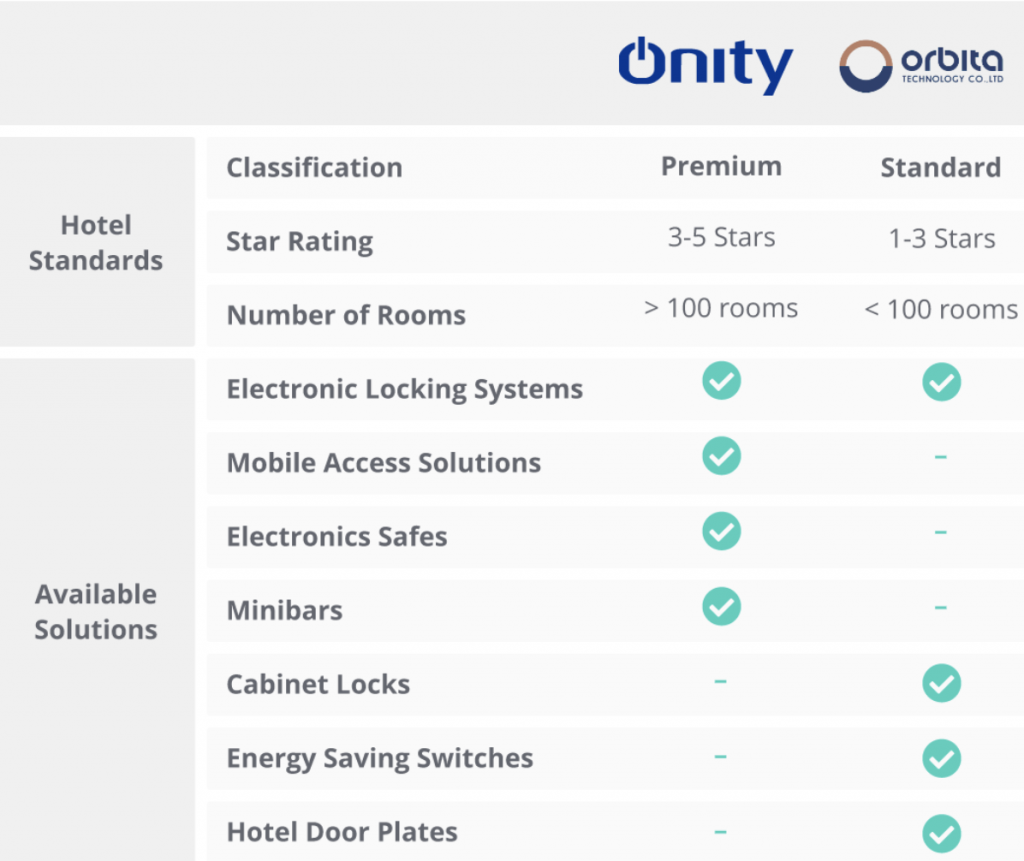 Do you have any questions or would you like a personal consultation?