B.GRIMM Technologies is the authorized distributor of world's leading pump brand. We are the only exclusive distributor in Thailand of Patterson Pumps from the United States. We have a team of experienced salesmen and servicemen who can help support your project from designing, consulting, installation, and 24 hours after-sales service.
Fire Pumps (Patterson)
HVAC Pumps (Patterson)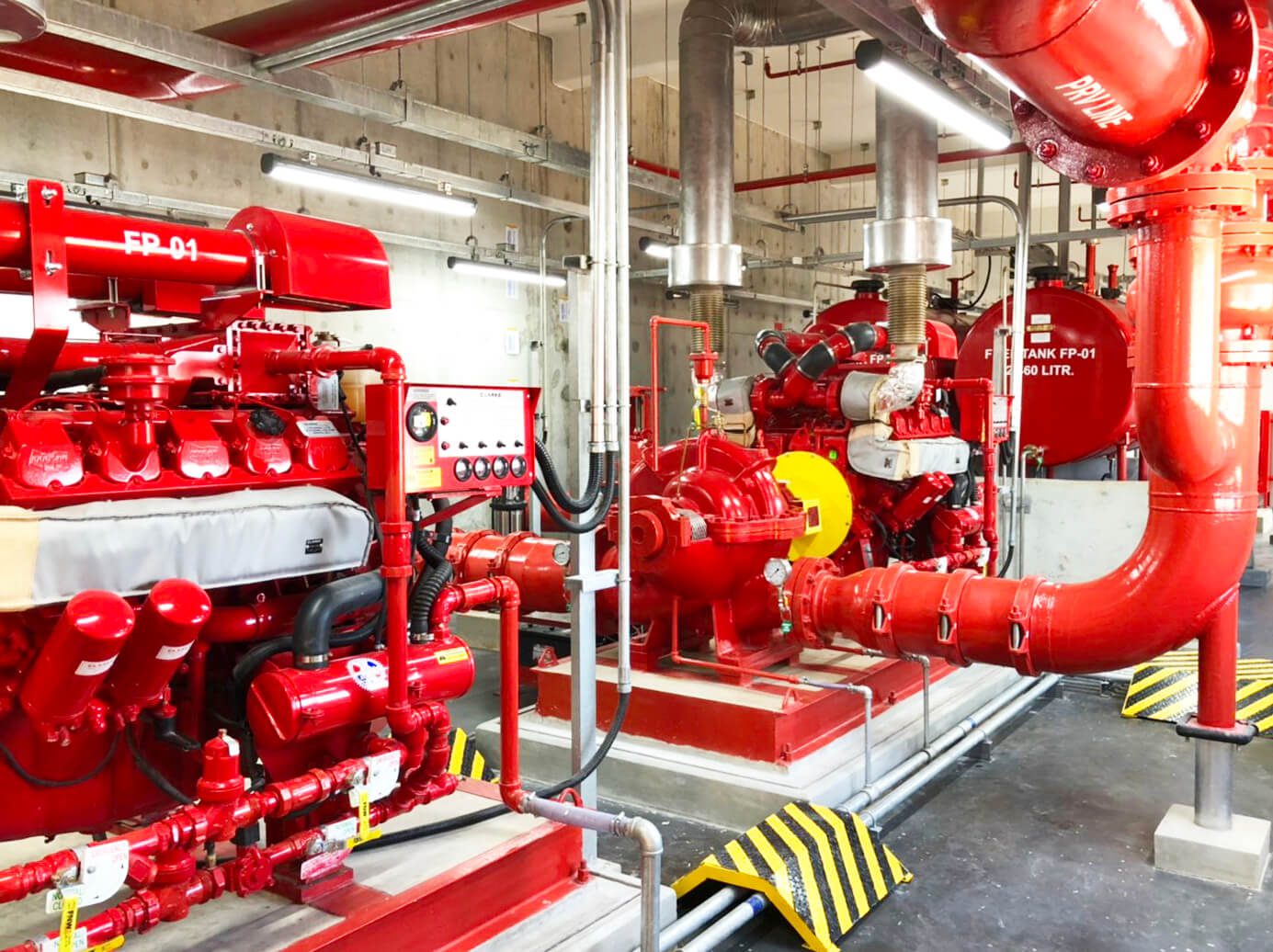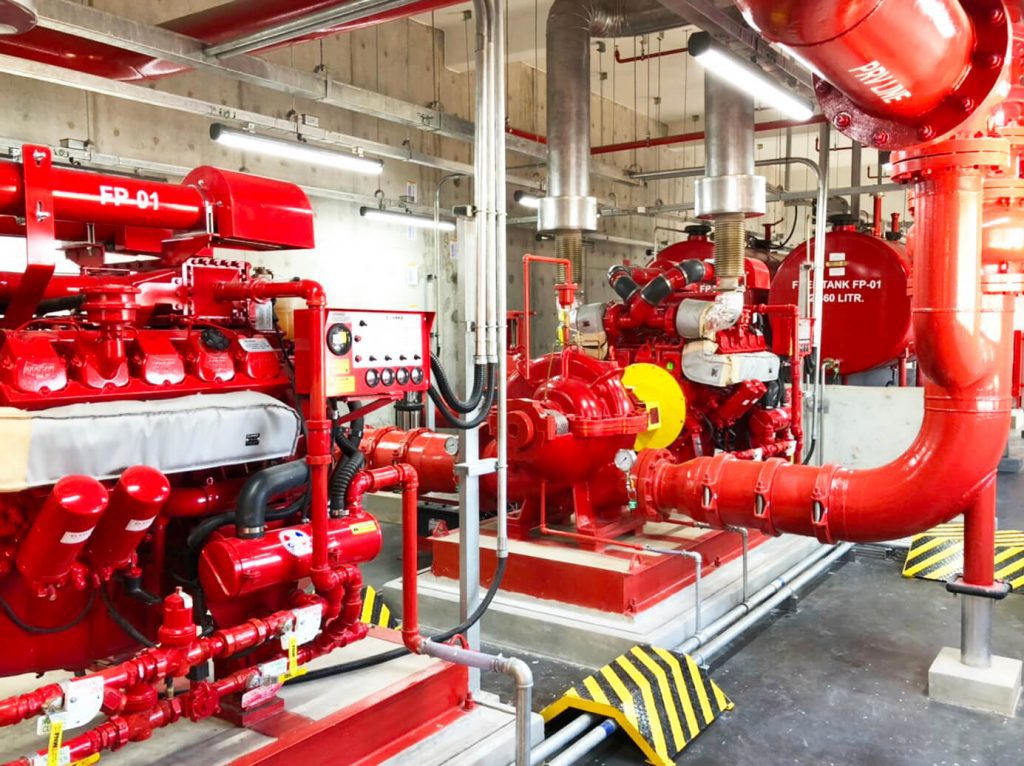 Patterson Pump is a fire pump manufactured in the United States since 1915 for more than 104 years and has been certified by the UL (Under Writer Laboratory), FM (Factory Mutual) and in accordance with NFPA 20 standards. Millions of people from all over the world, including Europe, America and Asia, trust and use the Patterson fire pump.
Patterson is a manufacturer of high capacity pumps for Fire, Municipal, Industrial, Flood Control, Plumbing and HVAC.
We not only offer product solutions to your business, but we also provide complete services by our professional team to meet your requirements and maximize customer satisfaction according to our corporate philosophy "Doing business with compassion for the Development of Civilisation in Harmony with Nature."
Commissioning
Training
After Sale service (Maintenance and Spare part)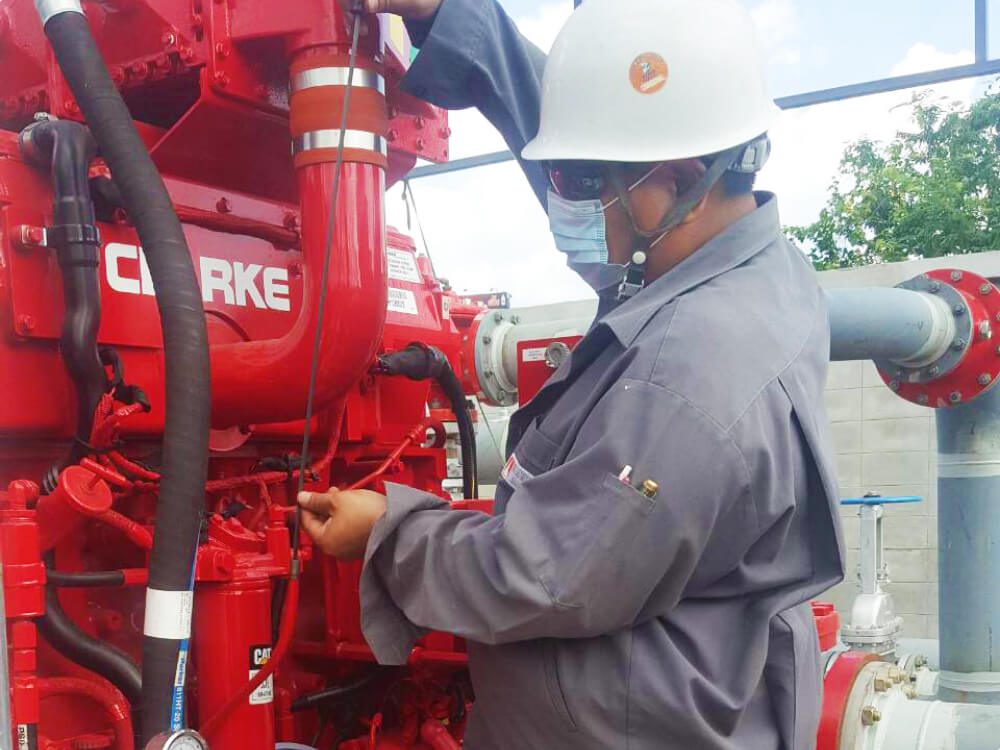 Do you have any questions or would you like a personal consultation?
Mechanical Products Division